Avid off-roaders, it's time to rev your engines and get ready for an adventurous exploration of the finest dirt bike trails in Oklahoma. The state offers a plethora of trails for you to choose from, each uniquely poised to offer you an exhilarating riding experience. Here are the top open dirt bike trails you need to know about right now: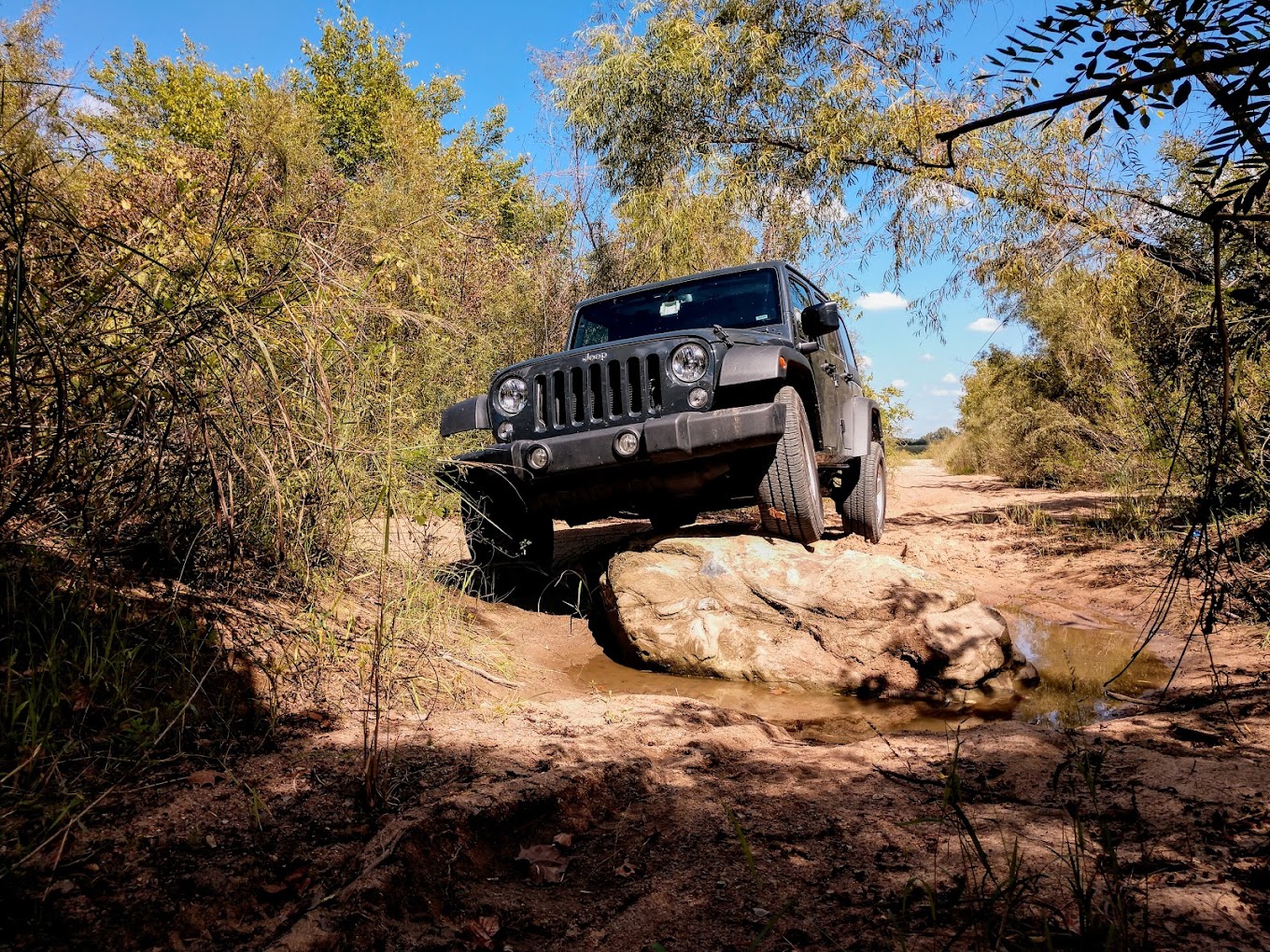 1. White Water ORV Area
Situated in Sand Springs, this 80-acre trail maintained by the Army Corps of Engineers, presents minimal difficulty and features a unique location along the Arkansas River, right next to the Keystone Dam. A scenic ride along this trail provides a lovely vista that adds to your riding adventure.
2. Woodland Hills Off-Road Park
In Anadarko, you'll find the privately-owned Woodland Hills Off-Road Park. This large motocross track with tree-lined sections and natural-style terrain provides a moderately challenging ride amidst a serene wooded terrain.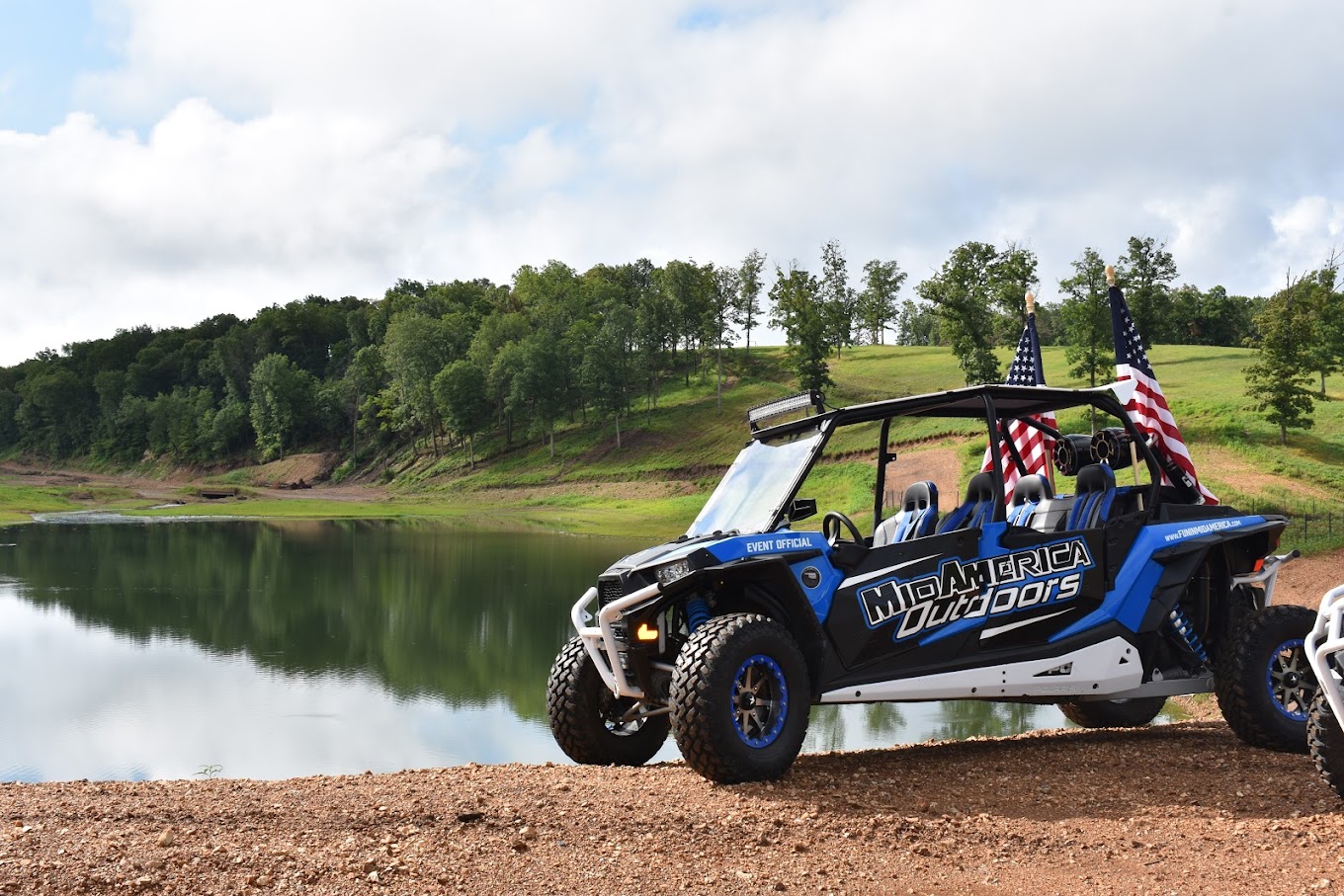 3. MidAmerica Outdoors
In Jay, you'll find the expansive MidAmerica Outdoors trail. It boasts over 750 acres of trails, short course and cross country tracks, hill climbs, and a drag strip. Open during select weekends, be sure to call ahead for their schedule.
4. Paden Mud Bog
Hosting 4-5 mud races annually, Paden Mud Bog in Paden, Oklahoma is the go-to spot for mud racing enthusiasts. Open on select dates, this trail accommodates ATVs, UTVs, trucks, and rock crawlers.
5. Pine Mountain Trails
Rattan's Pine Mountain Trails offers over 1,700 acres of wood trails, creek crossings, play areas, rock formations, mud pits, and stunning views of the Kiamichi Mountains. This trail is perfect for riders seeking a varied terrain and some degree of challenge.
6. Quartz Mountain State Resort Park
For a recreational off-roading experience along a beautiful lake's shoreline, head to Quartz Mountain State Resort Park in Granite. The park offers miles of trails, sand dunes, and play areas and is well-suited for a family outing.
7. Redneck Off-Road Heaven
Open daily for riding, Redneck Off-Road Heaven in Mannsville welcomes all off-highway vehicles (OHVs). Despite its catchy name, this park offers a casual ride and is suitable for riders of all levels.
8. Robbers Cave State Park
In Wilburton, the Robbers Cave State Park offers 250 acres of rugged terrain, perfect for those seeking an off-road thrill. With minimal difficulty, it provides an exciting ride on a landscape meant for adventures.
9. Scipio Recreational Trails
The Scipio Recreational Trails in Scipio provide a longer ride with a 29.3-mile continuous trail loop and approximately 6 miles of dirt and gravel roads. With some degree of challenge, these trails are a delight for the more experienced riders.
10. Soggy Bottom Trails
Located in Wanette, the Soggy Bottom Trails are perfect for off-roading in a varied terrain. With 120 acres of 4x4 and ATV trails, a sand track, and mud bog pits along the Canadian River, this site offers a fun-filled experience for all.