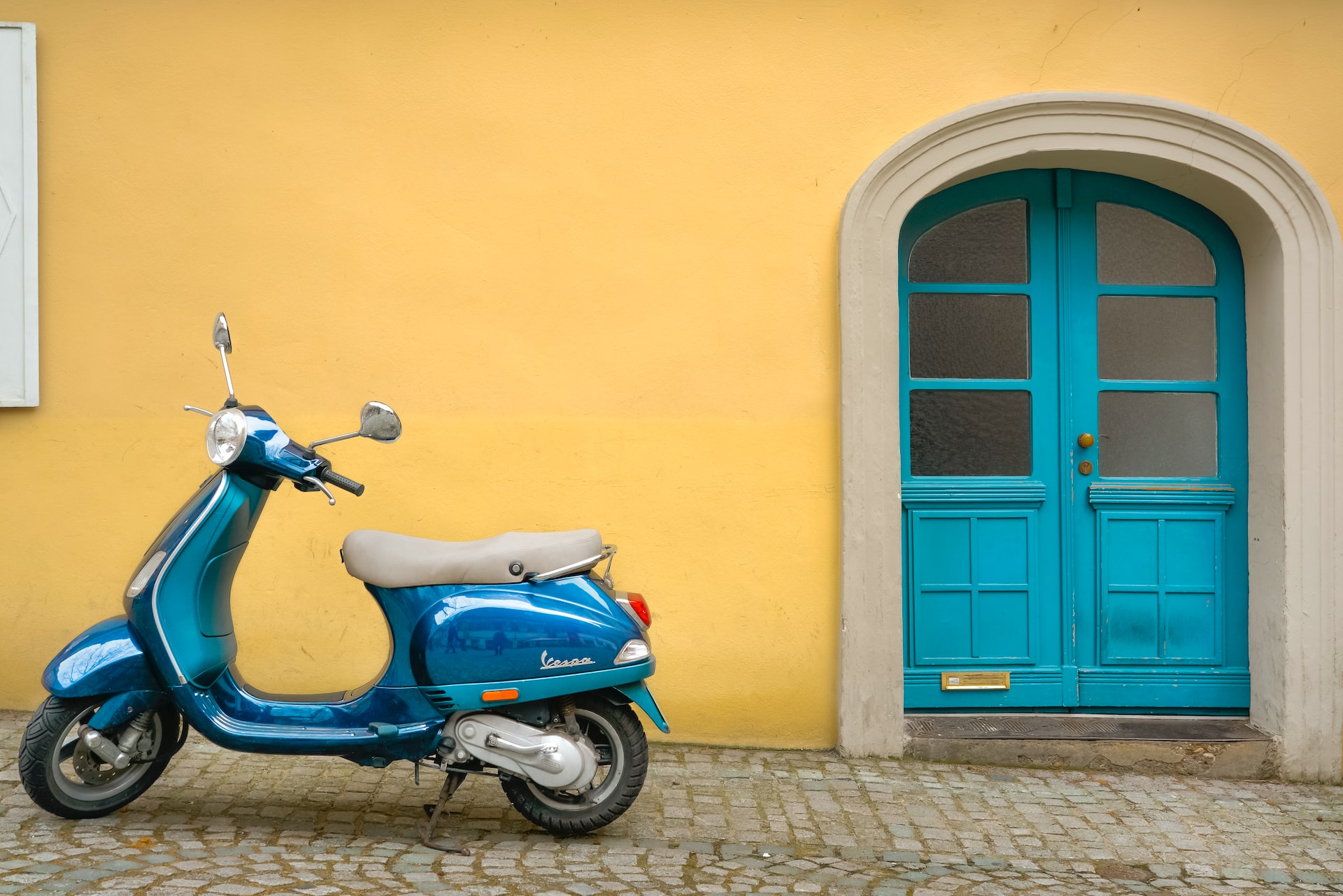 Mopeds for Sale in Oklahoma City
Welcome to Sooner Cycles, Oklahoma City's premier moped dealership! We are proud to offer a wide selection of top-quality mopeds for sale. Whether you're a seasoned rider or new to the world of mopeds, we have something for everyone.
Our moped selection includes a variety of makes and models, all of which are fully inspected and serviced by our team of experienced technicians. We only carry the best, so you can trust that you're getting a reliable and high-performing moped when you shop with us.
If you're not sure which moped is right for you, our friendly and knowledgeable sales team is here to help. We'll work with you to understand your needs and preferences, and help you find the perfect moped for your lifestyle.
In addition to our moped sales, we also offer a full-service repair and maintenance shop to keep your moped running smoothly. Come visit us at Sooner Cycles and experience the thrill of riding a moped today!
Moped Inventory for Sale